Listen to El Paso's own crooner, Joshua Lucero at 1922! Make your reservation.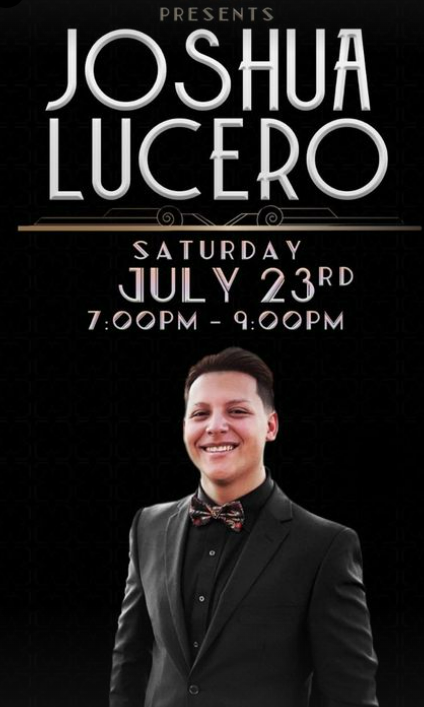 The crooner inspired vocalist, Joshua Lucero sings at 1922, this Saturday, July 23rd from 7-9pm at 1922. Make reservations and access instructions to this super exclusive lounge at https://www.1922ep.com/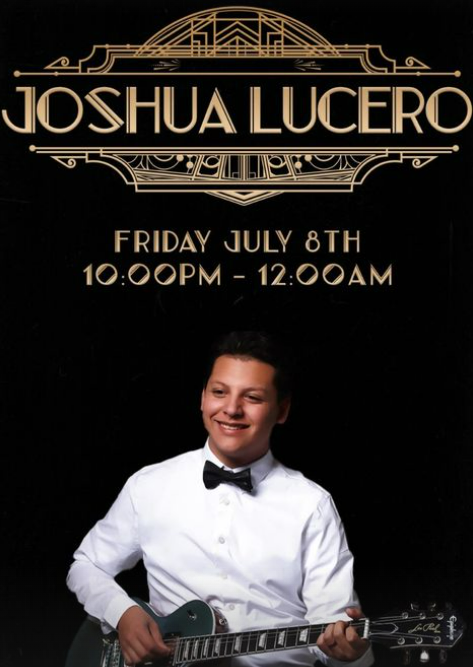 Vocalist and musician of the classic once again play live at the best kept secret in Downtown, 1922.