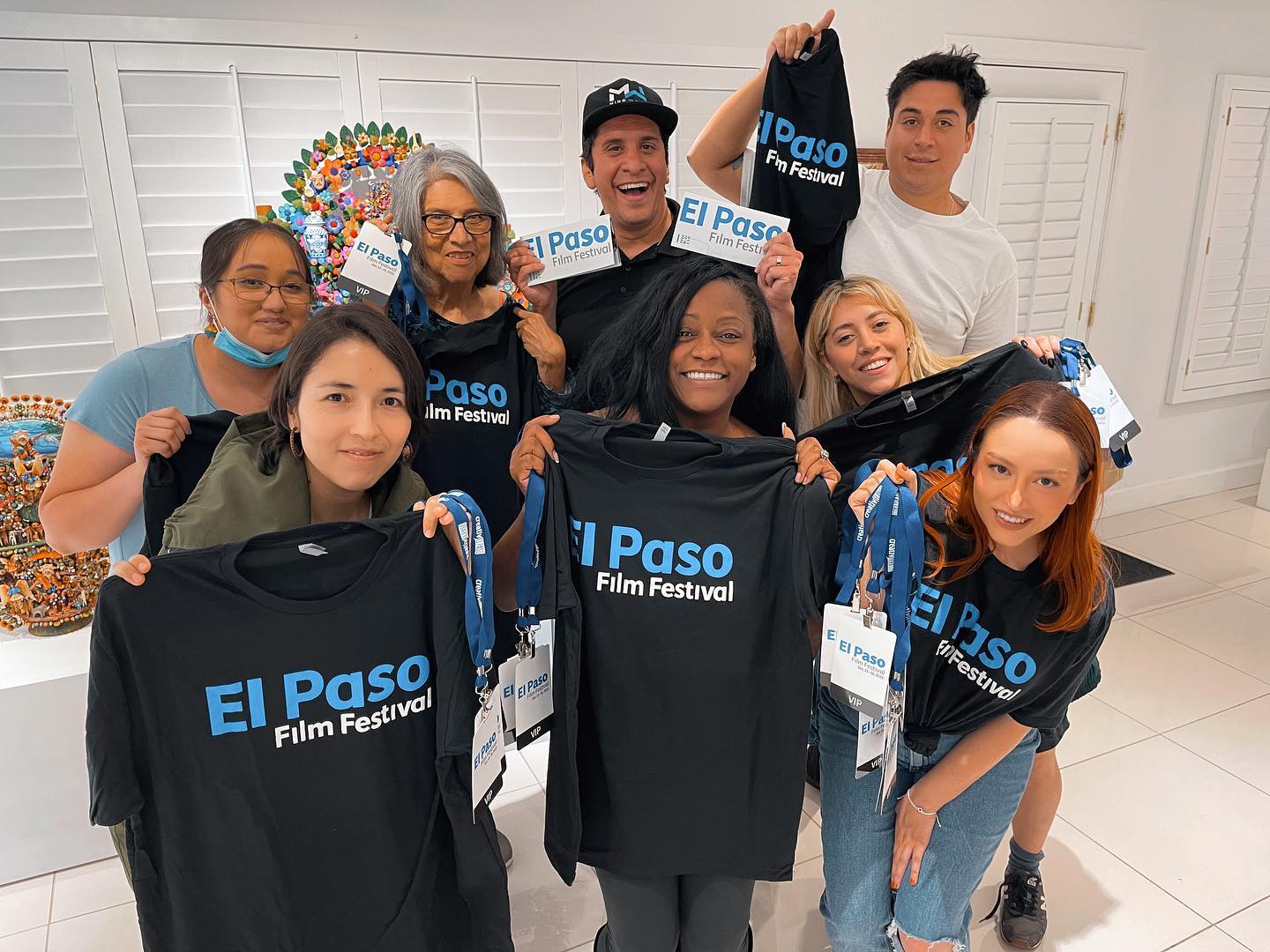 El Paso Film Festival
October
13,
2022
-
October
16,
2022
The El Paso Film Festival is back for 2022 with over (45) new films and some amazing special guests. Check out 2022's festival agenda and don't forget to purchase your Film Pass or VIP Badge for this year's festival.
The El Paso Film Festival has grown into one of the largest showcases of independently made narrative and documentary films in the southwest.
Download our 2022 film program.