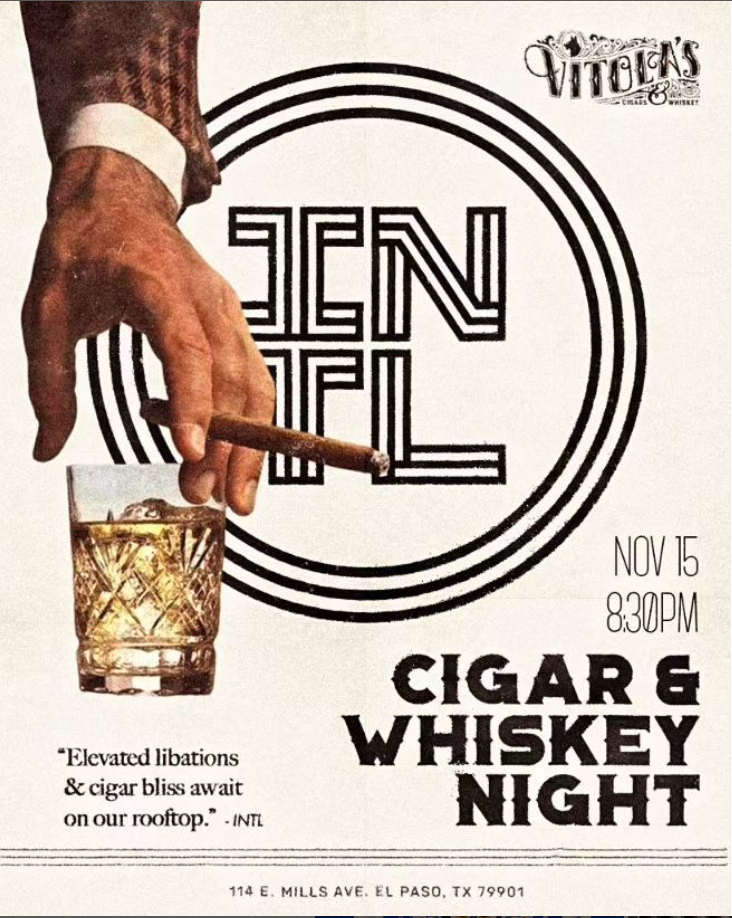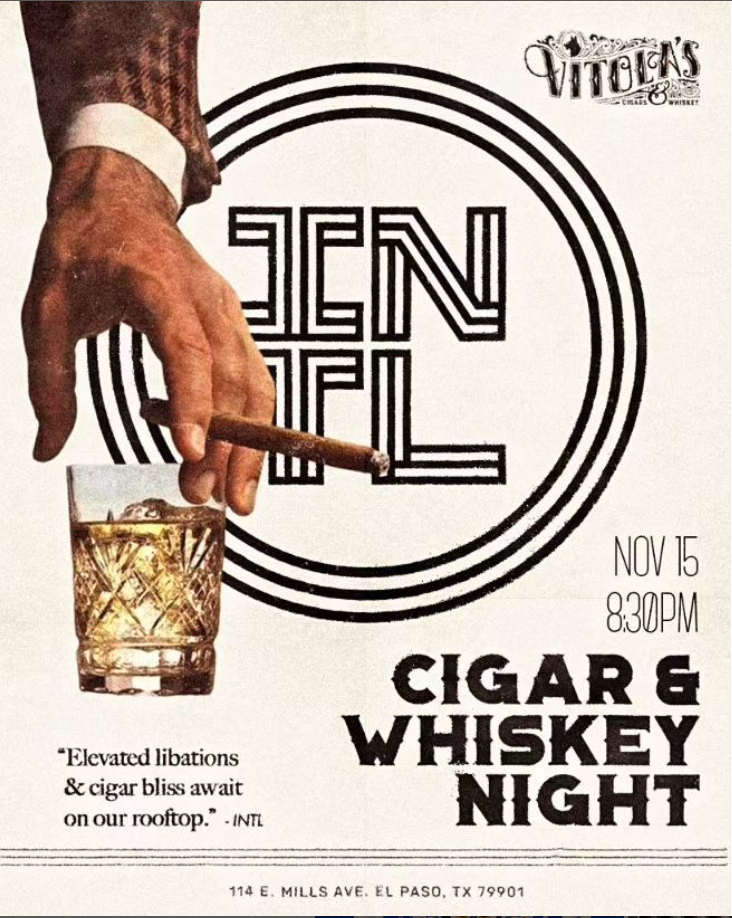 Back by popular demand, @intl.tx & @vitolasinc.eptx have partnered up to bring you a wonderful experience!! Come #LightUpElPaso 😎 and cool off on the rooftop! They have a great selection of fine cigars to pair with your choice of cocktail or whiskey flight on the rooftop!! 😉
No reservations are needed, no dress code, just make sure to relax!!!
Can't make it? Stop by our shops and take to go!
DT Vitola's Op: CLOSED
FC Vitola's Op: 11 a.m. to 8 p.m.
Civilians are welcome! Just swing by Buffalo Soldier or Chaffee gate and ask for a community pass. You must show a valid ID