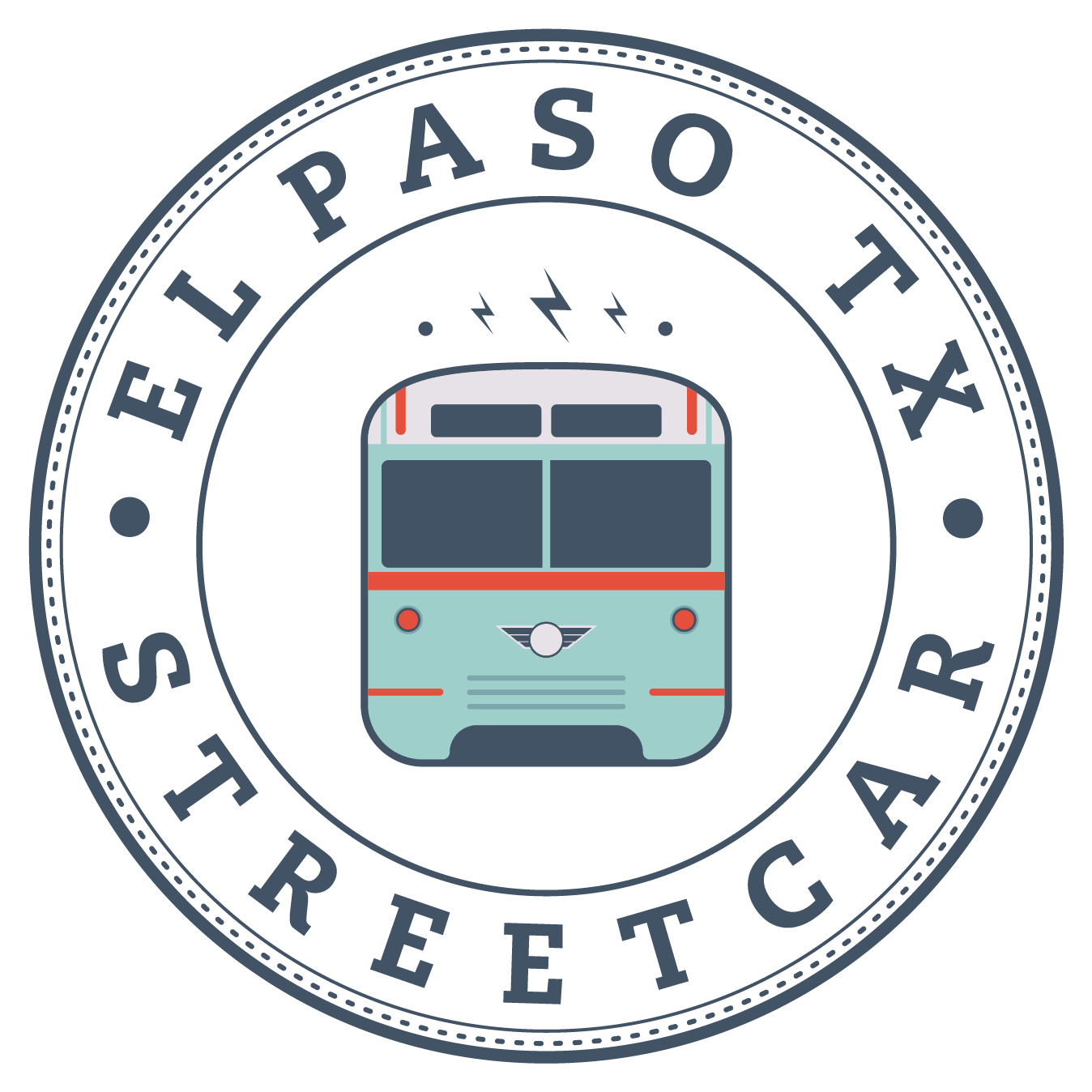 Kickoff spooky season with the Trolley of Terror Tour with @ghosts915! Registration for the tour opens Tuesday at 10:00 a.m. on the City's Eventbrite!
This FREE ghost tour will depart from the world of the living on Friday, October 13th at 6:00 pm at the Convention Center Stop in downtown, at Santa Fe and Henry Trost. The tour will be on Streetcar 1511.
Save your seat at https://bit.ly/3F6wIcS RESERVATIONS REQUIRED.