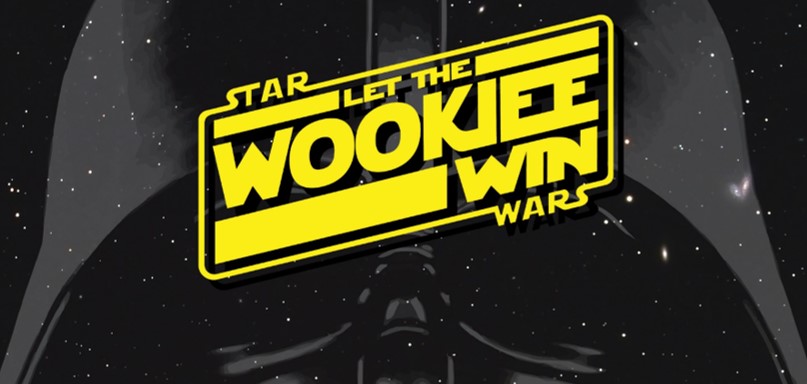 May the 4th Be With You! Special Wednesday Opening At Deadbeach Brewery
Deadbeach Brewery is opening on a Wednesday for the Wookie and Leia in all of us!
Join them for a night of Star Wars fun including a Star Wars themed quiz with @geekswhodrink from 7pm-9pm, a Star Wars costume contest at 9pm and more!
If you're heading to the soccer game, be sure to stop by before and after! Cheers!!